Puerto Vallarta, Mexico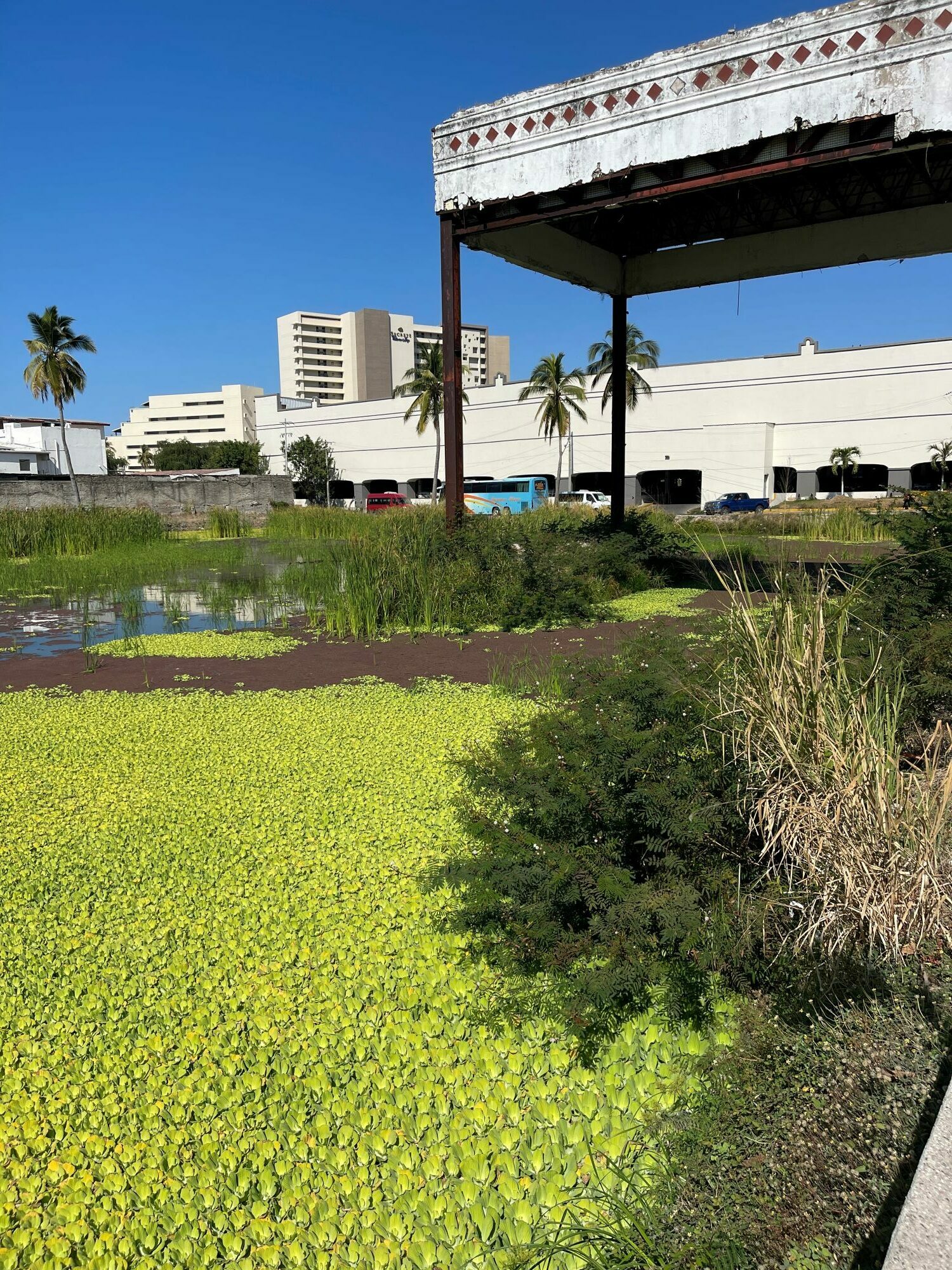 A bustling thriving Mexican city on the Pacific Coast.
My first time in PV and it was fun. A busy tourist city but so much to do. So many people and so many shops and great restaurants. I was curious to see what they do for the environment. I noticed that there is a lot of debris which I found out that there are groups cleaning up areas around the rivers. There was still a good amount along the river beds which easily flows into the ocean. One of my thoughts was that an awareness program could be set up to show what happens when that plastic flows in the oceans and contributes to the ever increasing ocean plastics problem.
The people put their garbage bags out nightly and a crew does take it away however the bags get broken open, the debris flows out on the streets and then if there were a rain storm, all of that would then flow into the rivers and then into the ocean. Bins would be useful to resolve that issue.