Best Natural Sustainable Paper Towels or Toilet Paper by REEL
100% bamboo, plastic-free, paper towels or toilet paper. Comes in recycled packaging and ships free in USA.  Buy at your local Target Store.
Biodegradable
Super soft and strong
No inks or dyes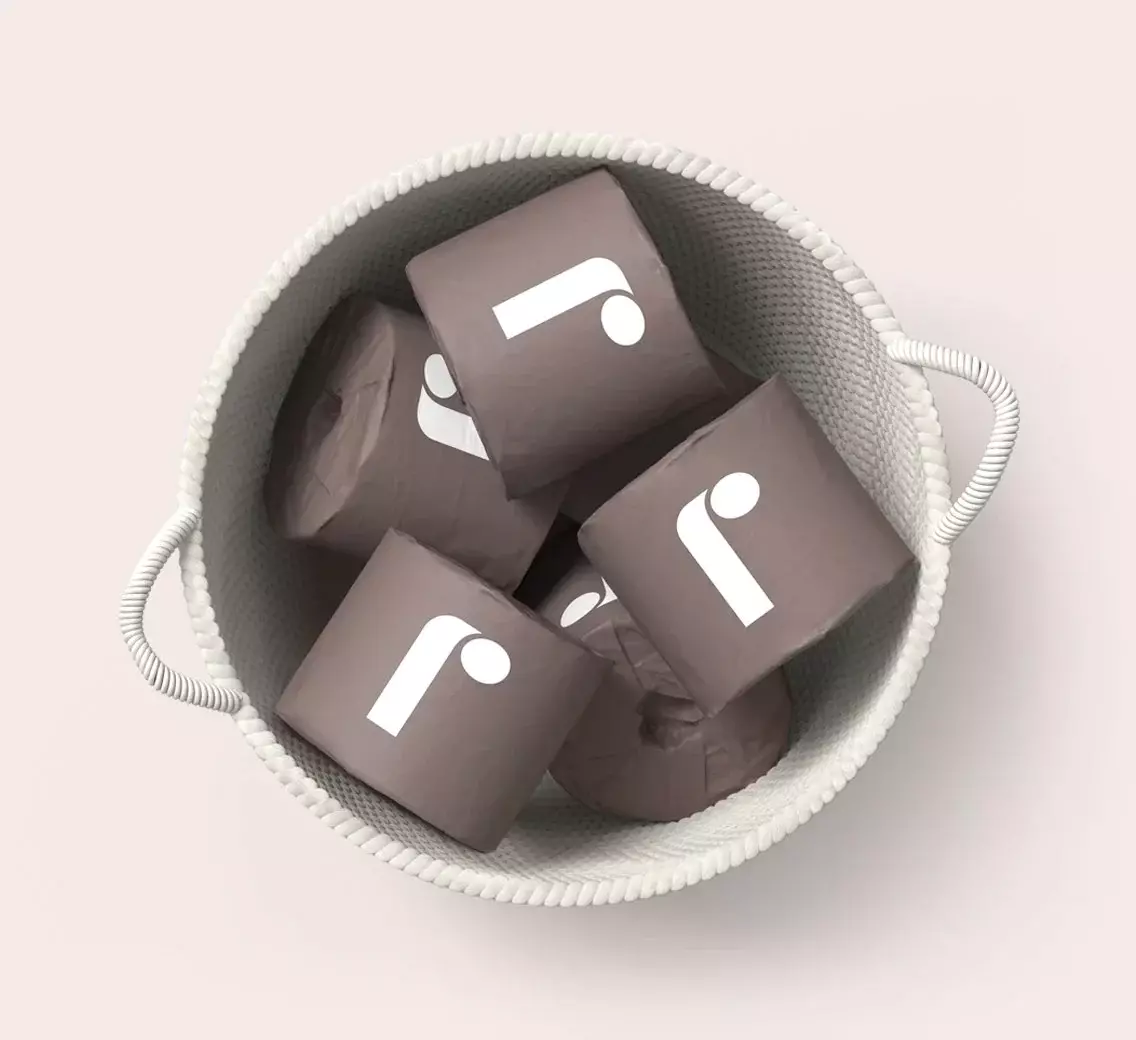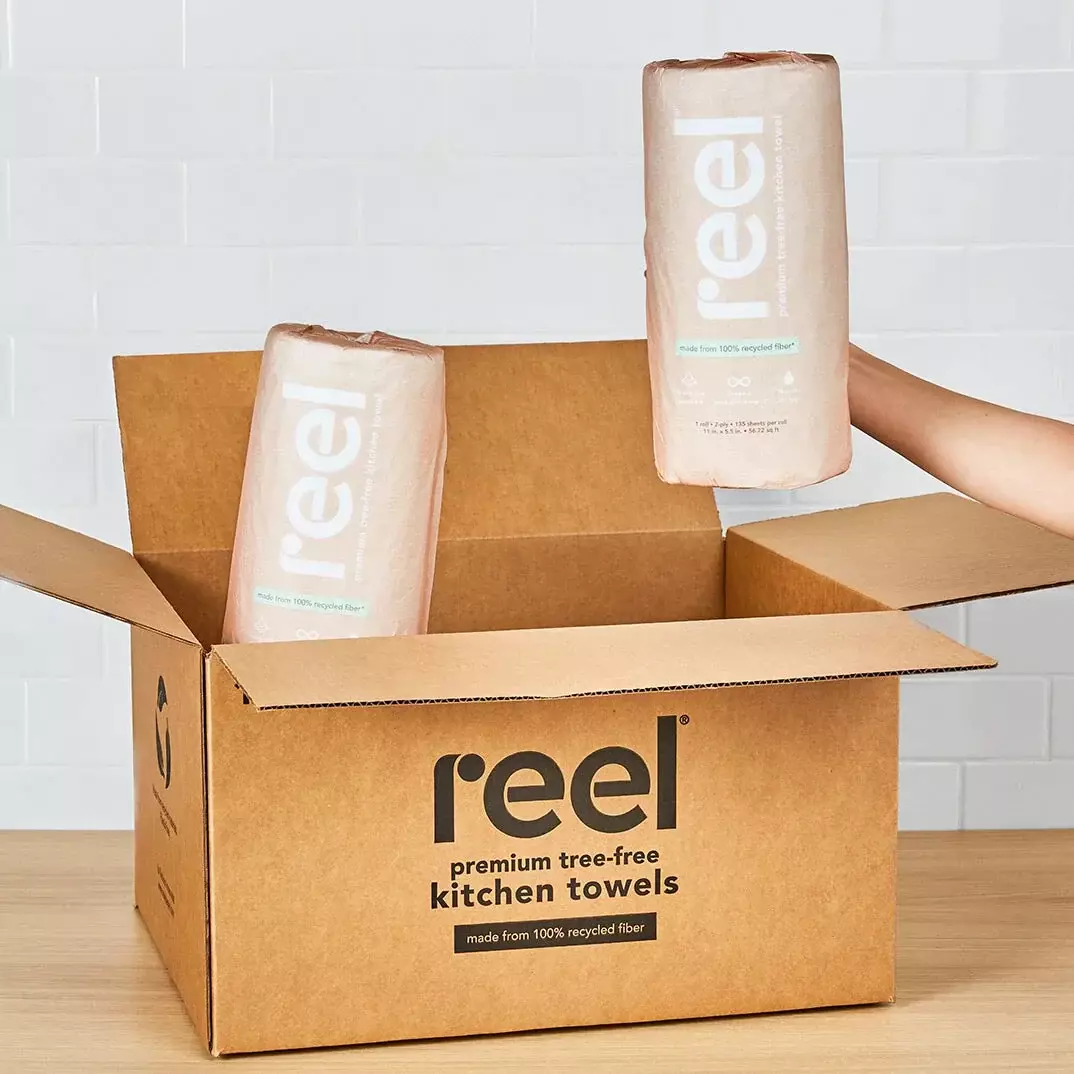 Shop Reel Premium 100% Tree-Free Recycled Paper Towels now!
Buy with a friend and GIVE $10 AND EARN $10
Bamboo Is Better
In fact, bamboo is one of the fastest-growing plants on earth. Which means rather than cutting down 100 year old trees to make paper, we can use bamboo which grows back in 3-5 years. It also grows back from the same root once harvested, so it causes less damage and erosion to the ecosystem, making sustainable forestry a possibility. While bamboo is different from trees in a lot of ways, they also share some of the best qualities, including sequestering large amounts of carbon and making soft, strong paper goods.  
Reel Change: It's time to change our toilet paper & paper towels for good.